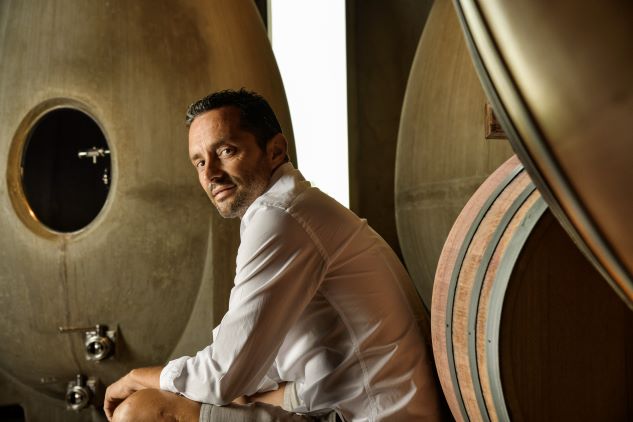 FONDRÈCHE PHILOSOPHY
Wines cultivated under a lucky star…
Our will is to privilege the most ecological solution in our production mode. In a non-dogmatic way, in a total independence and freedom of action, our vineyard team works to produce wines typical of this beautiful scenery.
When you are lucky enough to work in such an idyllic place, the necessity to respect and minimise our impact on the environment becomes natural. But we needed to do better than this. We needed to be an actor of this ecosystem, to be a part of it. In every wine bottle, there is a story. A story that wine can humbly tell, being only the fruit of it.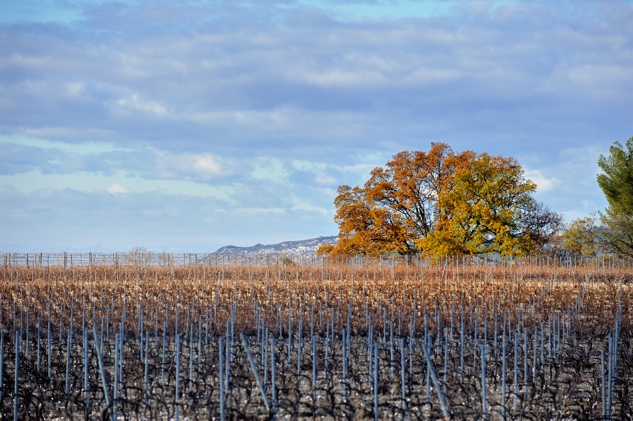 FONDRÈCHE VINEYARD
A terroir by colours...
Our 40 hectares vineyard is divided into three big parcels, each one dedicated to different specific production goals.
The historical Fondrèche plateau is mainly dedicated to red wines production. Born from ancient alluvium, it is a very stony soil with a chalky surface and a sandy-clayed texture.
The air streams and wide temperature range of the place give its depth and mineral structure to the wines we produce.
The two other plots rest on sand and silt for the production of rosé wines and chalky soils for the production of white wines.
These soils and their exposure enable us to produce subtle and fresh wines with a moderate degree of alcohol.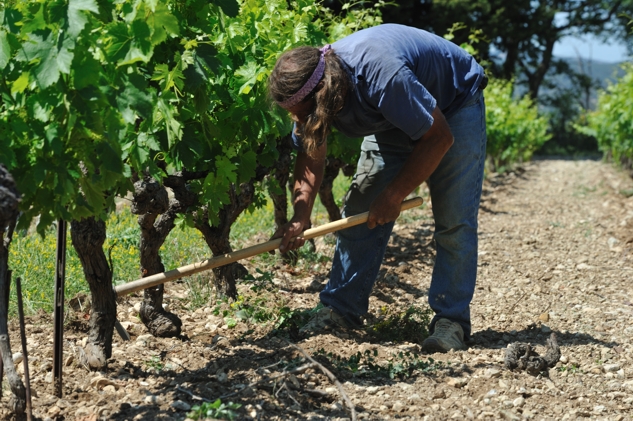 VITICULTURE IN FONDRÈCHE
An ecological vine culture...
We always choose the most ecological solution. Our whole vineyard is cultivated without herbicides.
Through natural or sown vegetation, we are strongly in favour of the green fertilizers that leguminous plants can be. They improve soil structure and take part in the integrated and biological protection by increasing the population of biological allies.
All our interventions on the vine follow the moon calendar, in order to reinforce its natural defences.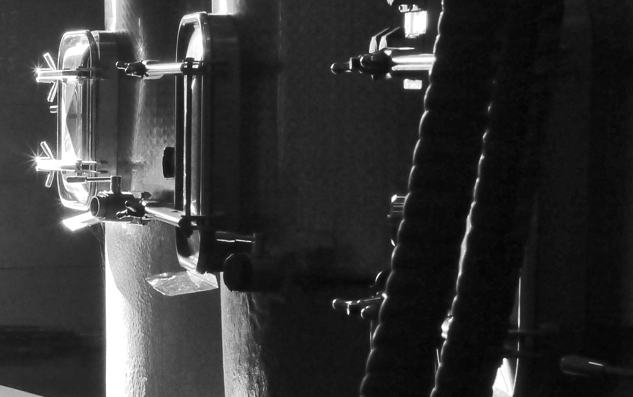 FONDRÈCHE CELLAR
In between modernity and tradition...
Between a nitrogen blow-down press that enables us to avoid the use of sulphites and an ovoid tank, there is one thing in common: respect of the raw material by the limitation of inputs.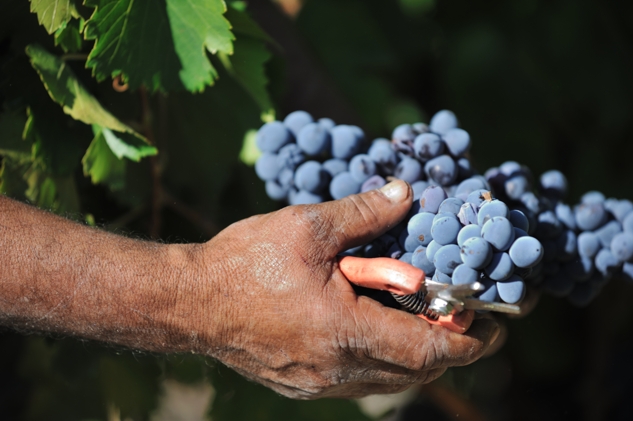 VINIFICATION IN FONDRÈCHE
In search of purity…
After having selected the best grapes, we perform the most natural possible vinification. An important step has been made thanks to sulphur free vinifications to make our wines really typical of our terroir.
Deep wines with mineral structure, with a perfect balance between body and freshness, between force and elegance.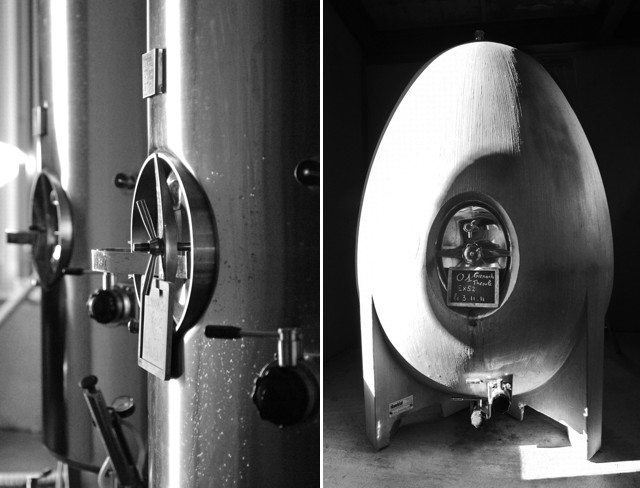 MATURATION IN FONDRÈCHE
Last but not least…
For a good maturation, wine must be given the container that is most suited to and respectful of it.
The ovoid tanks will give volume to the tightest wines and the cask will slowly polish the Grenache tannins while respecting the fruit.
The new barrel is more suited to the 1win  most reductive and tannic grape varieties like Syrah or Mourvèdre.
And always a year of rest before blends, because in Fondrèche we do not hurry, time is our ally.
Le Domaine de Fondrèche
Les Vins...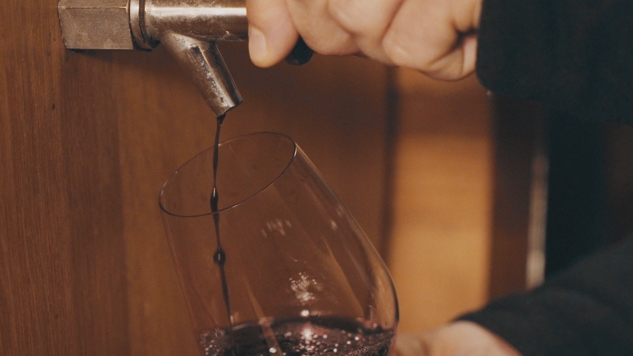 Fondrèche and the press
They are talking...
« it's a tour de force and a new reference point for the Ventoux »
Joe Czerwinski novembre 2017  about Divergente 2016 
« It's the finest wines I've tasted from the Ventoux »
Jeb Dunnuck octobre 2017 about Divergente 2016
 « Ventoux-the next hot thing »
Jancis Robinson octobre 2017
Le Domaine de Fondrèche
Contact...
Sébastien Vincenti
Domaine de Fondrèche
2589 la venue de Saint Pierre de Vassols
84 380 Mazan
Phone number : 04 90 69 61 42
email : contact@fondreche.com
Opening Time :
From Monday to Friday : from 2.00 pm to 5.00 pm from october to march
From Monday to Friday : from 2.00 pm to 6.00 pm from april to september